Experiences
Top Experiences
Aspen Art Museum
Aspen Film
Camping
Disc Golf
Lodging
Top Lodging
Chamonix
Hayden Lodge by Snowmass Mountain Lodging
Limelight Hotel Snowmass
Luxury Home Rentals by East West Resorts
Experiences
Top Experiences
Alpine Skiing
Cross Country Skiing
Ice Skating
Snowboarding
Lodging
Top Lodging
Luxury Home Rentals by East West Resorts
Owl Creek Homes
Mountain Chalet Snowmass by Melville Hospitality
Top Experiences
---
The air is fresh, the temperature is perfect and, thankfully, the days are long because, so is the list of possibilities. Learn first-hand what makes Snowmass the kind of special that entices people back year after year.
Top Experiences
---
Skiing and snowboarding are only the start!
Explore Snowmass
---
Summer Favorites: Hikes, Activities, Evenings & IMBA Gold Trail Rides
Summer in Snowmass is nothing short of spectacular. With wide open spaces to explore, a vibrant...
10 Reasons Snowmass is Your Perfect Wedding Location
Snowmass is the perfect destination wedding location for many reasons. Wedding planner EKS Events...
5 Most Iconic Snowmass Views
No matter where you stand in Snowmass, there are truly endless views offered in all...
Best Snowmass Hikes For…
Snowmass is truly a giant outdoor playground, and during the summer months, a myriad of hiking...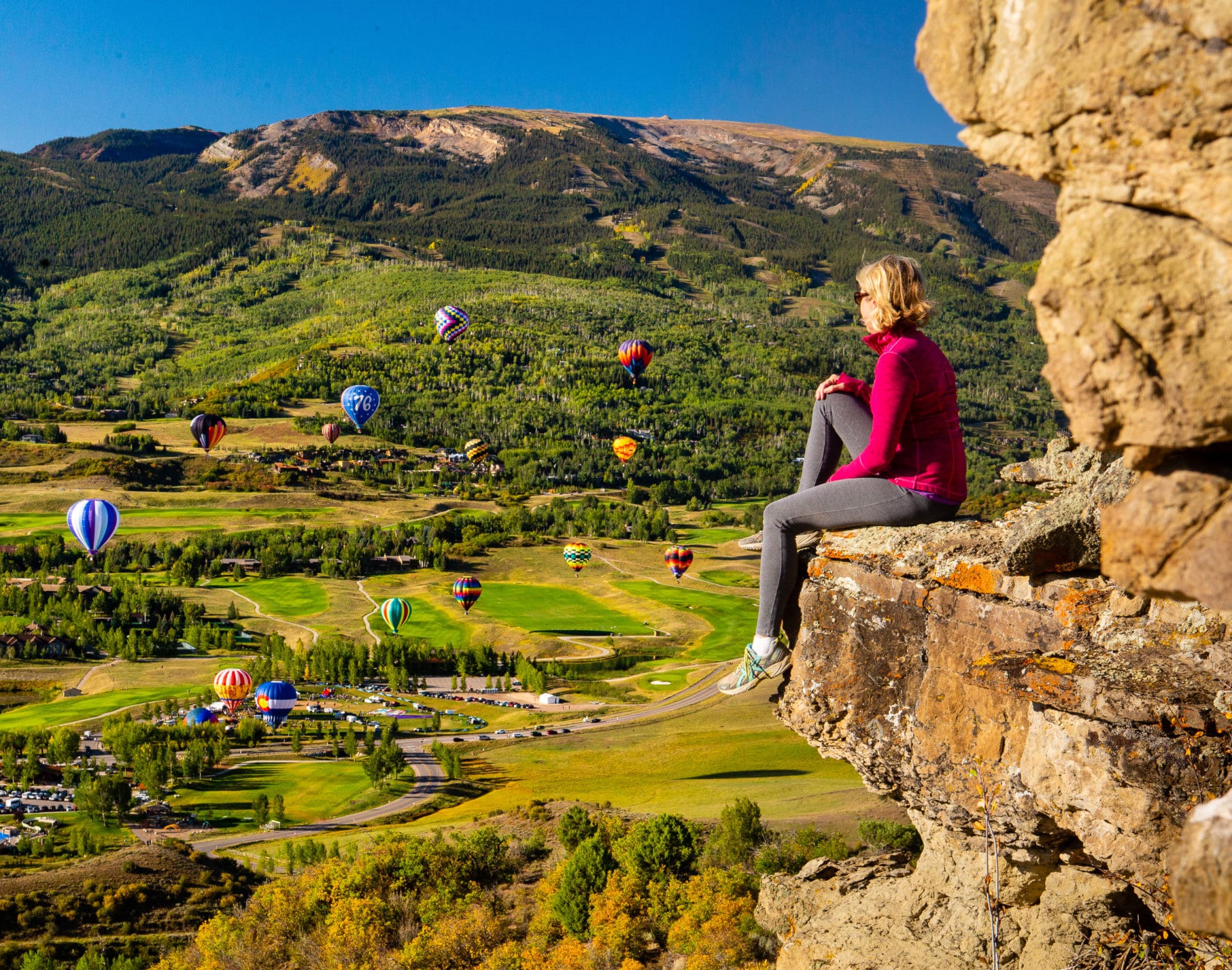 #SNOWMASS MOMENTS
---
Photos in and around Snowmass... taken by you
This site uses cookies. By using this site or closing this notice, you agree to the use of cookies and our privacy policy.